Lichfield TTC provides a regular course of coaching for juniors between September and June.
We have now suspended coaching for under-18s until September.
Up to date information is available by contacting a member of the coaching team.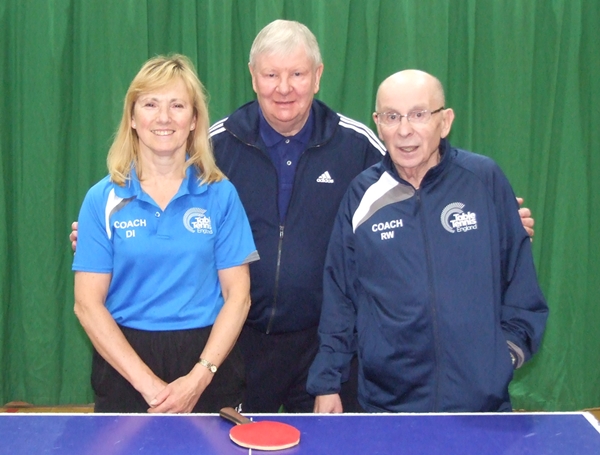 The Coaching Team - Di St Ledger, Ian Knights and Roger Willetts
I am pleased to advise that Roger is continuing to recover from chemo-therapy treatment for leukaemia.
He is now making good progress, and expects to return to both playing and coaching when we resume.
I am sure I speak on the whole club's behalf when I wish him well, and look forward to seeing him back at the club,
playing and coaching when it is safe for him to do so.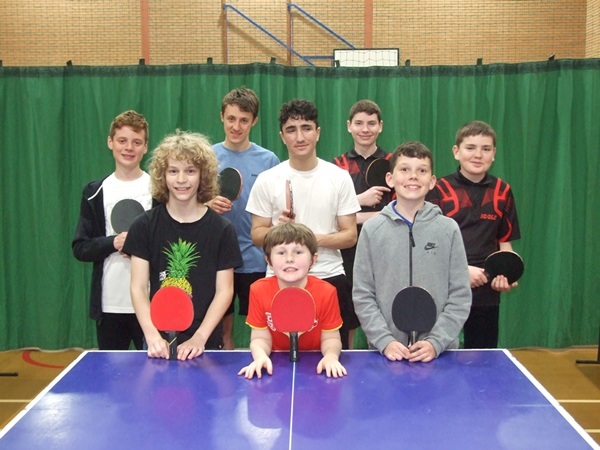 These are the graduates of the 2018-19 coaching course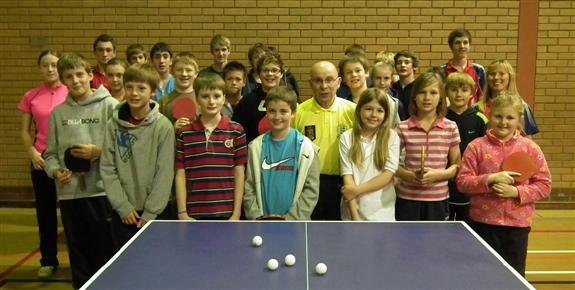 And some of our earlier graduates
Several juniors have gone on to play in Tamworth League div 1, and a few at an even higher level than this.
**********************************************************
We will also welcome older players who want to start or improve their game - space permitting.

Time: 6pm to 7pm at King Edward Leisure Centre, Kings Hill, Lichfield, WS14 9DE.

Cost £3.00 per session

Age Group 8 to 18 year olds, and older players subject to space.

Please contact our fully qualified TTE coaches Roger Willetts, Di St Ledger or Ian Knights for details or any officer on our CONTACTS PAGE.
Part sponsored by Lichfield District Council & Waitrose community fund.