Lichfield Table Tennis Club Venue
and Membership Information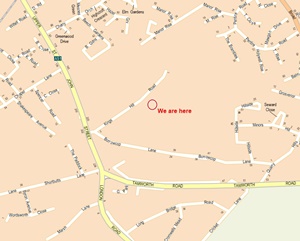 King Edwards VI Leisure Centre, Kings Hill Road, Lichfield, WS14 9DE
The regular club night is Mondays, and the venue is available between 7 and 10 pm.
Juniors coaching is between 6 and 7 pm.
Please feel free to come along and try your hand. We will allow two casual visits and
playing time before requiring membership.
However, please note that table space will be limited between September and April as we have six teams
competing in the Tamworth League, and so we usually have three tables committed to matches.
Membership
You can download a membership application form here

All membership rates are detailed within.
Please note that we have a capacity limit of 50 members and are currently close to this.
You can pay direct to the club bank account using the following details:
HSBC Bank, Lichfield - Sort Code 40-28-18 - Acct No 61802526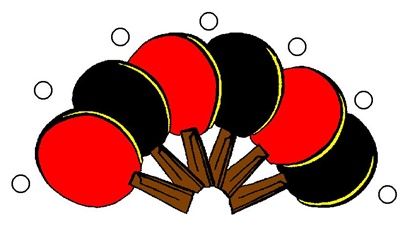 The Lichfield Table Tennis Club Constitution can be viewed