All members please be aware that annual subs are now due.

You can pay Mark Balant (Treasurer) at the club, or if you are unable to get there,
by direct credit to the club bank account.
See

for further details.
***********************************************
Kaila Cup 2018
The final of the Kaila Cup was played on Monday 20th August, between Cyril Merriman and Darren Stretton, who shared the same handicap and thus played off scratch.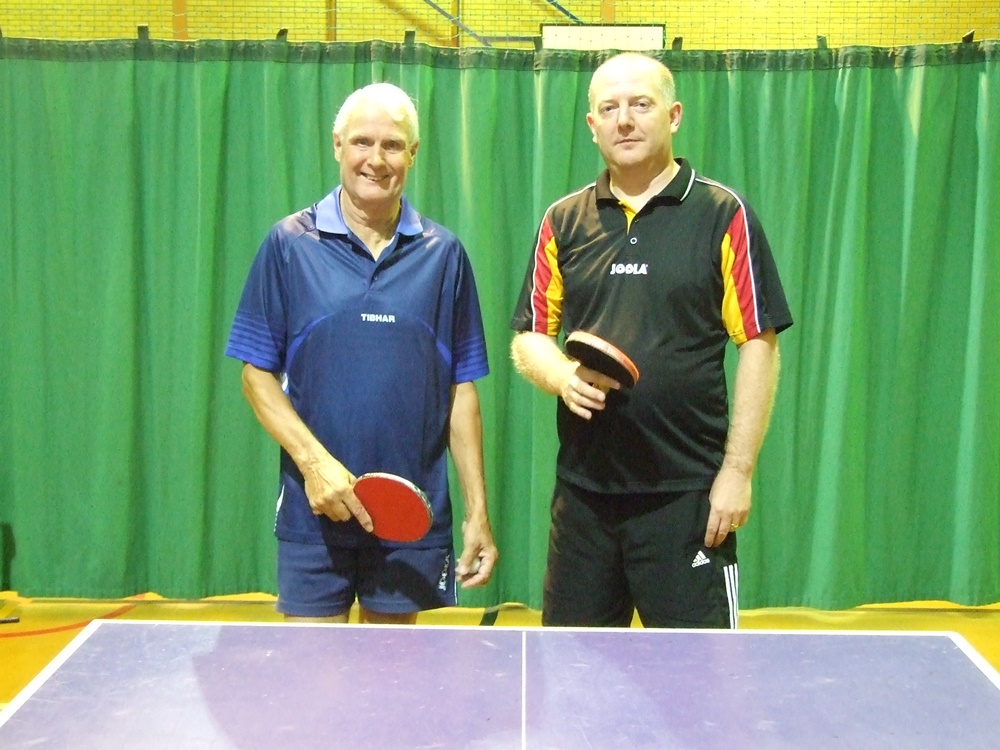 Darren's fast start, winning the first game 11-4, proved decisive, and despite the next three games being much more closely fought, Cyril could not claw back the difference, and Darren eventually won 11-4, 11-9, 9-11, 11-7.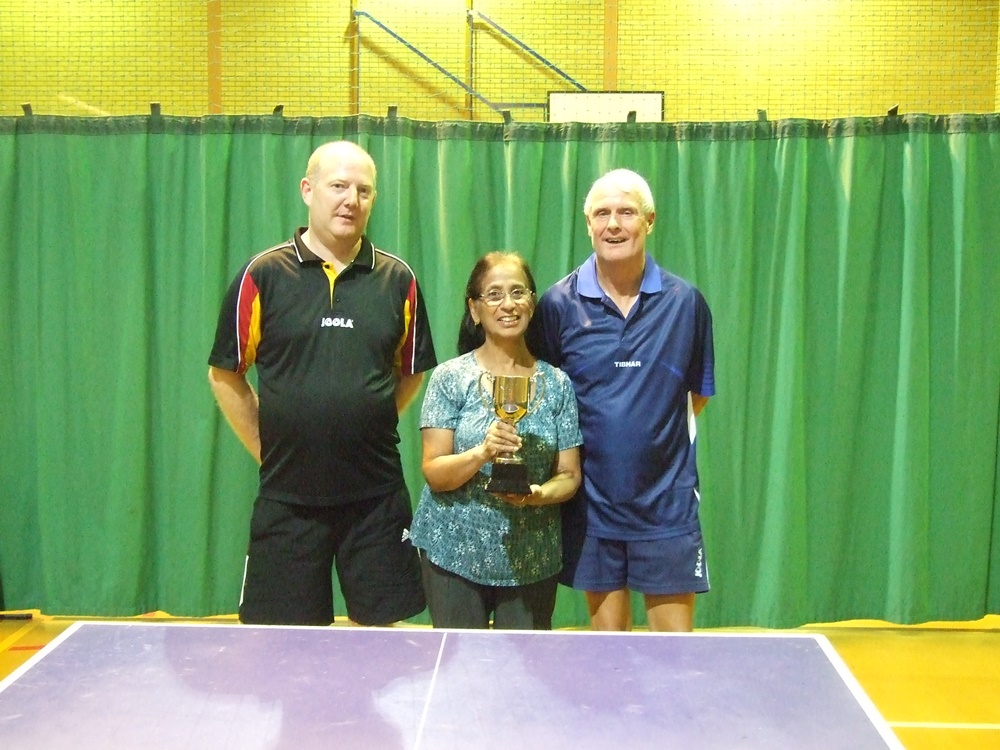 It was an excellent match, and Swaran Kaila presented the trophy to Darren to guard for a year.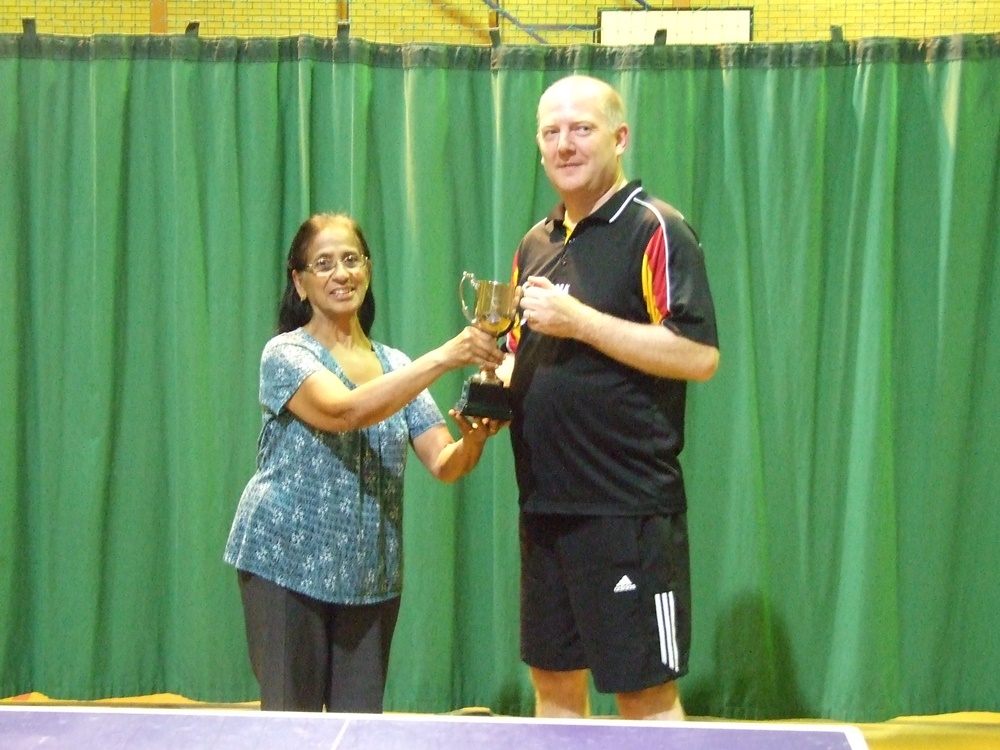 The group tables can be viewed here
The website is being updated at present and further news will be advised shortly.