Lichfield Table Tennis Club - Membership Information
Please note that due to CoronaVirus restrictions we cannot yet accomodate "casual" players or visitors.
Play is restricted to members only.
Membership
Please note that we have a capacity limit of 50 members but can accomodate a very small number of new members. Whilst CoronaVirus restrictions are in place we will only consider applications from those with a previous connection to the club, and subscriptions will be pro-rata up to June 2021.
You can download a membership application form here

All membership rates are detailed within.
Prospective new members should first contact the Chairman on 01889 804564 for details.
Fees can be paid direct to the club bank account using the following details:
HSBC Bank, Lichfield - Sort Code 40-28-18 - Acct No 61802526
Account Name - Lichfield Table Tennis Club
Please ensure you state an identifiable reference.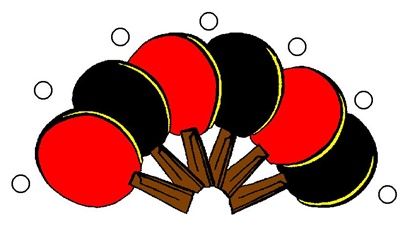 The Lichfield Table Tennis Club Constitution can be viewed