HISTORY
Lichfield TableTennis Club was formed in 1998 and was one of the first sports clubs to move into the newly built King Edward VI Leisure Centre venue following many years at Friary Grange, Lichfield.
This website is currently undergoing
a significant update, and this page will be continually added to.
Click

to see our recent club tournament history
Kaila Cup 2019
Please see the News page for the 2019 competition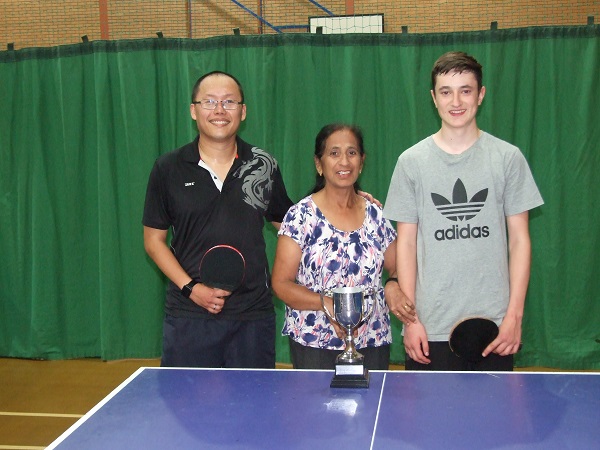 Kaila Cup 2018
The final of the Kaila Cup was played on Monday 20th August, between Cyril Merriman and Darren Stretton, who shared the same handicap and thus played off scratch.
Darren's fast start, winning the first game 11-4, proved decisive, and despite the next three games being much more closely fought, Cyril could not claw back the difference, and Darren eventually won 11-4, 11-9, 9-11, 11-7.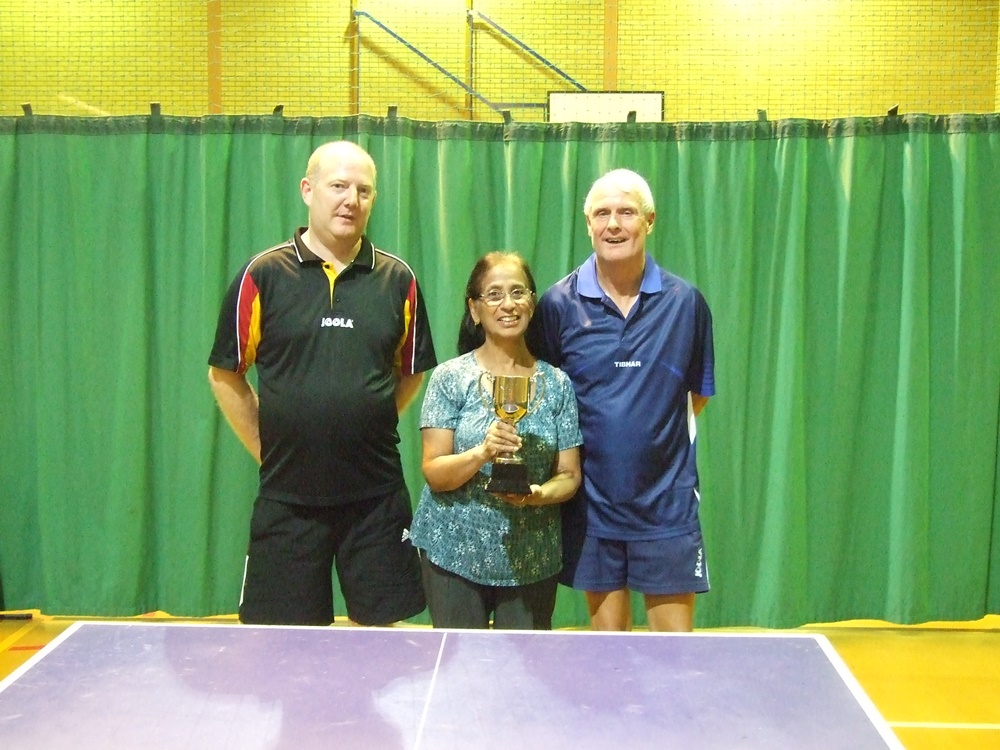 It was an excellent match, and Swaran Kaila presented the trophy to Darren to guard for a year.
Check the Twinning page for more information about previous tournaments and visits.

We hosted teams from St Foy and Limburg during the Twinning Weekend of 2008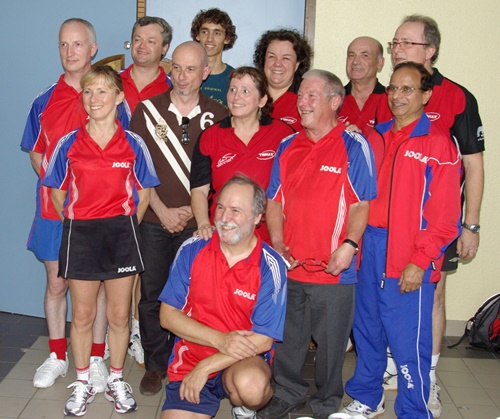 We sent a team to St Foy when they were hosts in 2010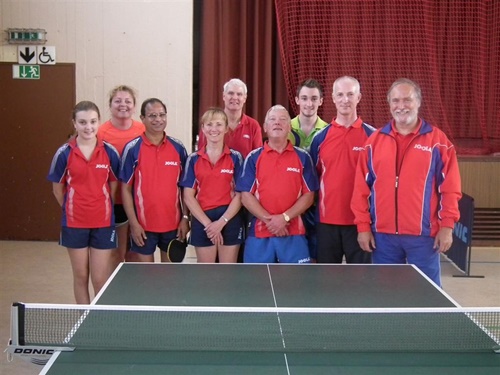 And to Limburg when they were hosts in 2012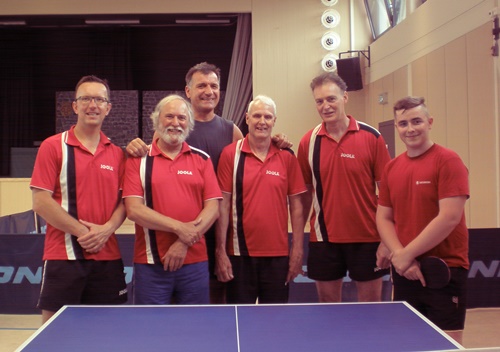 And we also sent a team to Limburg in 2017 for Offheim's 800th Anniversary tournament