HISTORY
Lichfield TableTennis Club was formed in 1998 and was one of the first sports clubs to move into the newly built King Edward VI Leisure Centre venue following many years at Friary Grange, Lichfield.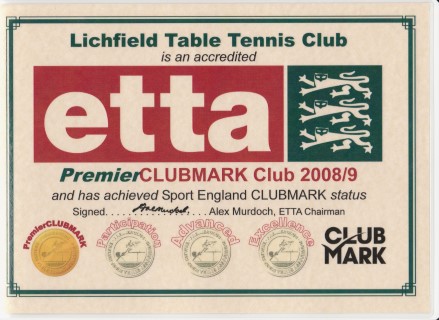 We became a Premier Club under the then ETTA's ClubMark programme in 2008.
This is what the membership looked like then.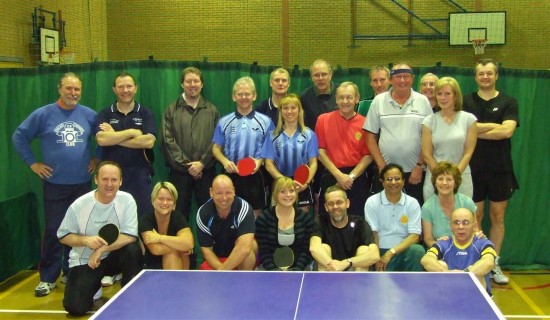 Xmas Doubles 2021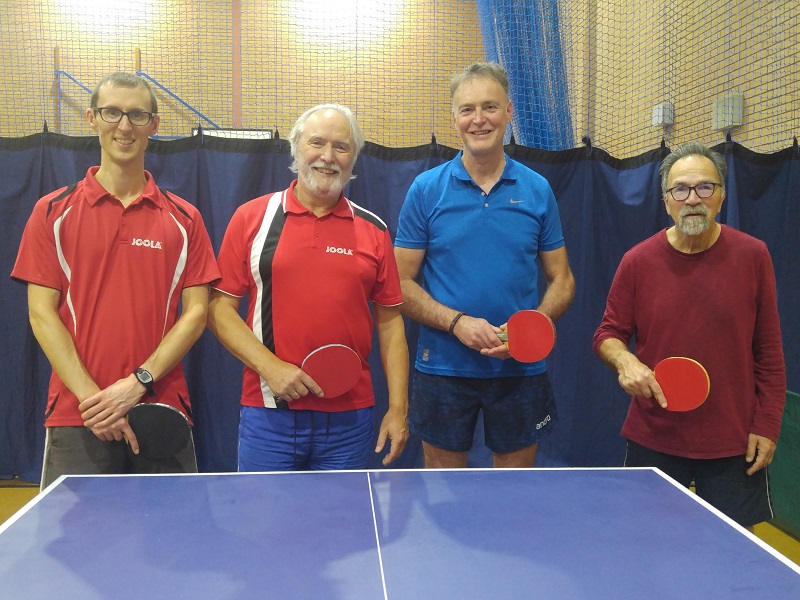 This year's tournament was won by Chris McKee and Dave Knight, beating Mark Balant and Chris Latham in the final.
Click

to see a more comprehensive history of the club's internal tournaments.
Check the Twinning page for more information about previous Twinning tournaments and visits.

We hosted teams from St Foy and Limburg during the Twinning Weekend of 2008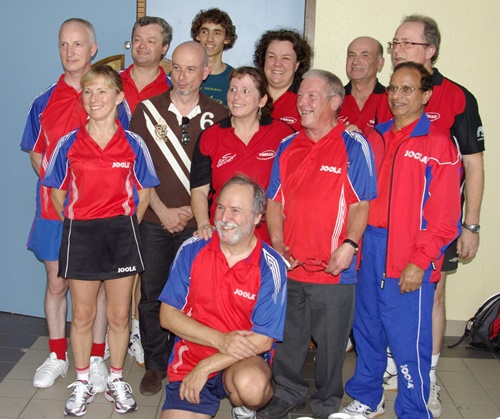 We sent a team to St Foy when they were hosts in 2010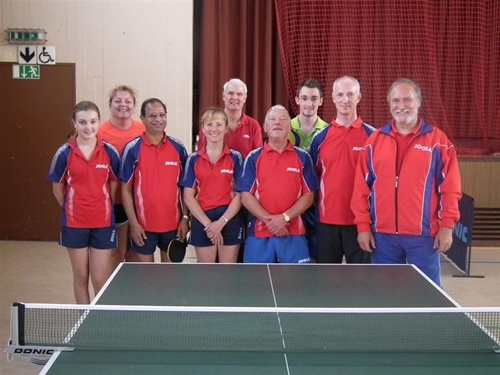 And to Limburg when they were hosts in 2012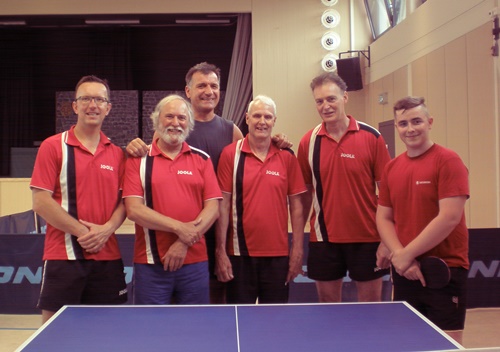 And we also sent a team to Limburg in 2017 for Offheim's 800th Anniversary tournament